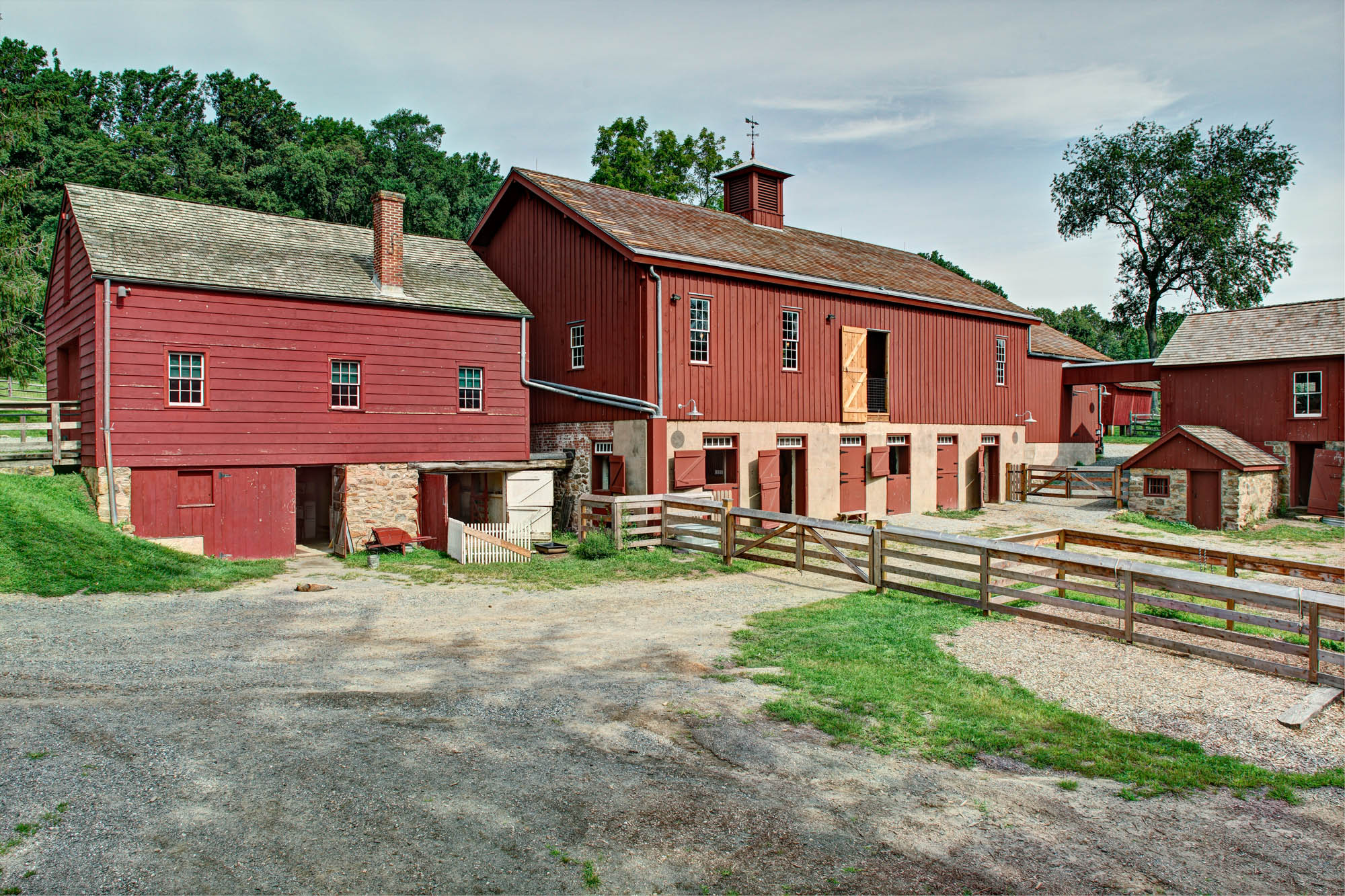 Fosterfields Living Historical Farm
Morris Township, NJ
Client
Morris County Park Commission
Lynn Laffey, Asst. Director of Historic Sites
Services
Contract Documents, Pre-qualification, Bidding, and Contract Administration
Charles Foster purchased Fosterfields, today a living historical farm in Morris County, in 1881 from Lt. Joseph Warren Revere, a retired naval officer. Foster transformed the site, particularly the Barnyard Complex, into a modern agricultural business employing some of the latest technologies including ensilage and steam power.
Charles Foster's tenure shows the significance of advances in technology brought about by the mechanization of agriculture in northern New Jersey in the late-19th century, which are seen in two practices: the use of ensilage for the feeding of his livestock and of steam power for undertaking many of the labor-intensive duties associated with farming.
Connolly & Hickey prepared a Historic Structure Report for the Barnyard Complex, which guided the restoration of the Barnyard complex to its late-19th/early-20th-century appearance.