The Presbyterian Church In Morristown – Parish House
Historic Site Master Plan & Restoration – Morristown, NJ
Client
The Presbyterian Church in Morristown
David Krimmel, Buildings & Grounds
Services
Historic Site Master Plan, Contract Documents, Pre-Qualifications, Bidding and Contract Administration, Feasibility Study and Schematic Design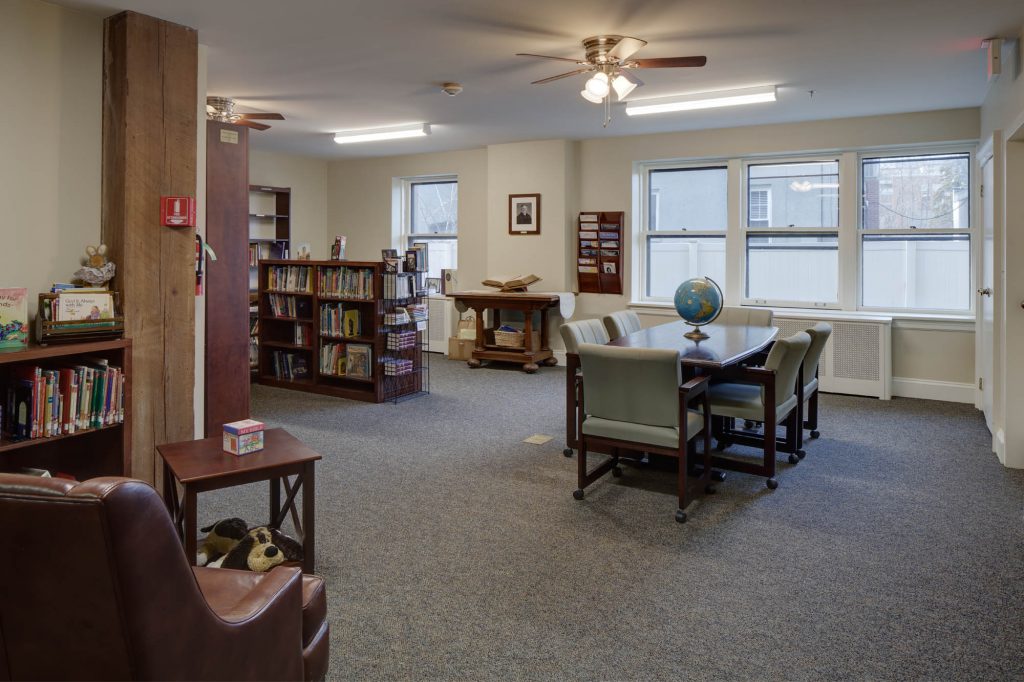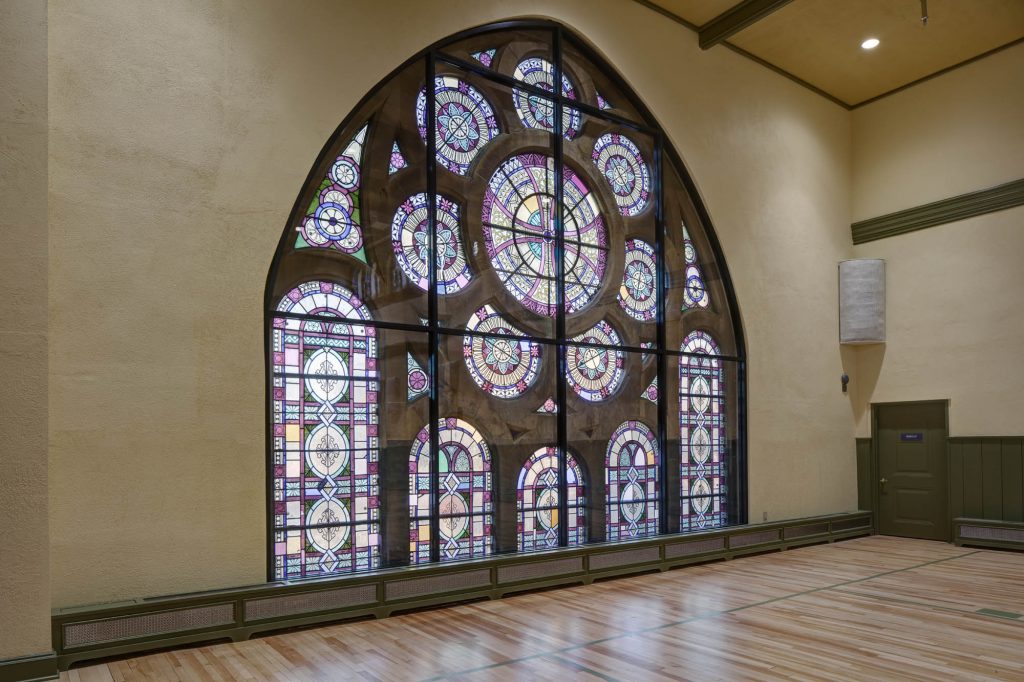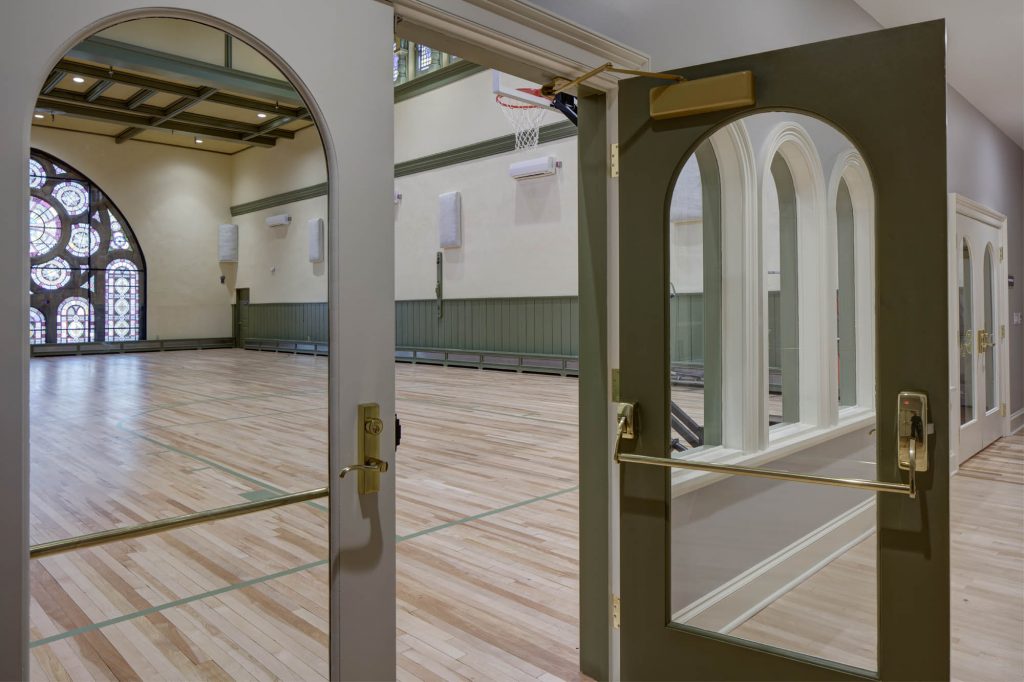 The First Presbyterian Church, established in 1733, was the first established church in Morristown. The church had separated from the First Presbyterian Church at Hanover and its initial congregation of approximately 100 people drew from surrounding municipalities. The first building, situated on Morris Street, was constructed circa 1740 and was expanded upon in 1760. As the town and congregation grew, a second Church was constructed in 1795. This church building was expanded upon, then replaced by the current Church on the Green in 1893. The building was designed by prominent New York Architect J. Cleveland Cady in the Romanesque Revival style.

Today, The Presbyterian Church in Morristown consists of two complexes of buildings. The first is the Church on the Green with the adjoining Chapel along with the original manse, The Howard House, which are located on the Green in downtown Morristown. The second is the Parish House, which is a converted church building, originally constructed for the South Street Presbyterian Church, located on South Street.
In 2010, Connolly & Hickey prepared a Historic Site Master Plan that examined the evolution of the buildings, determined possible remedial actions, projected probable costs and made recommendations for action. Based on the recommendations of this report, Connolly & Hickey prepared contract documents and administered construction for partial exterior restoration work at all three buildings.
In 2013, Connolly & Hickey prepared a Feasibility Study for renovation of the Church and Parish House interiors. Based on the findings of this study, Connolly & Hickey designed and administered construction for renovation of the commercial kitchen at the Parish House, which was completed in April 2015.
The next phase of interior renovation at the Parish House focuses on installation of an elevator, renovations to existing spaces, renovation of the attic for useable space, installation of a fire suppression system and air conditioning, and installation of new restroom facilities, among other upgrades; this work was completed in 2016.